Kick Start Your

Mobile App
and get There Before You Know It
Count on our scalable soultion and enterprise-grade best practices to fast-track your mobile architecture, features, and development process.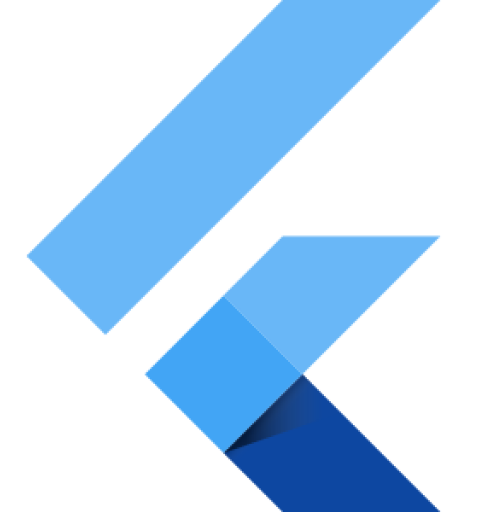 Bootstrap your Scalable Mobile App in seconds
We offer a complete Flutter based solution that provides everything you need to get your Mobile App up and running just like that. Accelerate your way to the top with a code generator that creates a unique customized codebase with all essential functionalities your app needs and our expert consulting services.
The scaffold solution that brings your app to the next level
Our Scaffold Solution is built based on our extensive experience developing scalable Flutter applications for leading companies like EMAAR, ADCB, FAB and more. This expertise and industry experience have been leveraged to create a powerful solution that can help you build high-quality apps quickly and efficiently.
Our solution lets you focus on building your app's unique aspects right away, instead of spending weeks on setup for scaling components. This makes development more enjoyable and engaging.
We developed this scaffold solution with our commitment to best practices and are excited to share it with the world. It reflects our dedication to delivering high-quality tools and services that promote app development success.
Cross-Platform Support

Built-in support for Android, iOS, Web and Desktop

Pre-built features

Push notifications, QR Scanner, One-Time Password, Pin Code, Social Logins, Deep-Links and more

Design system

A single place where you can define all your colors, typography, assets and more. Your app's Light and Dark modes are already configured

Analytics

Firebase analytics that keeps track of how your app is used

Internationalization

Support multiple languages in your app just by adding translations and letting the generator do the job for you

Automated Tests

With Unit, Golden and Integration Tests you know your app is working as intended
Great ideas.
Delivered.
Your ideas come to us as an abstract and return with a pulse.
Strong, bold, ready to go to market.
Immerse yourself in our experience.
We contribute back to the community
At Prime Holding, we believe that sharing knowledge is essential for advancing any technology. This is why we actively participate in conferences and publish technical articles to share our experiences with the wider community.
We empowered them to venture further.
Some of the partners we've made happier